Airiti Chinese eBooks
How To: Read Airiti Chinese eBooks on Your Smart Phone/Tablet
---
To activate downloading Airiti Chinese eBooks using 'iRead eBook' mobile app for offline reading, first time user needs to login to Airitibooks via NLB's eResources website.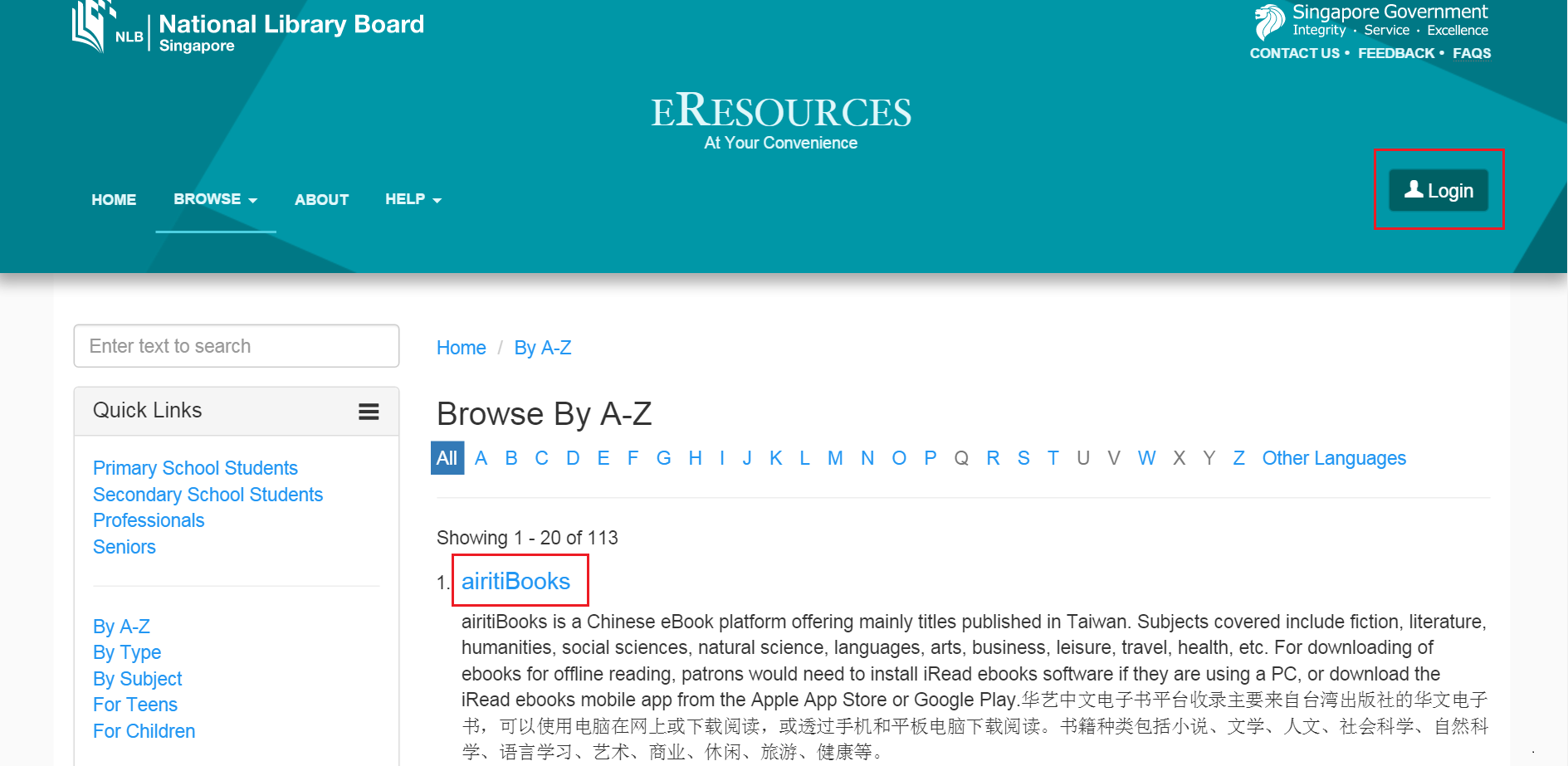 Click '会员登入/ 注册' then '确定'.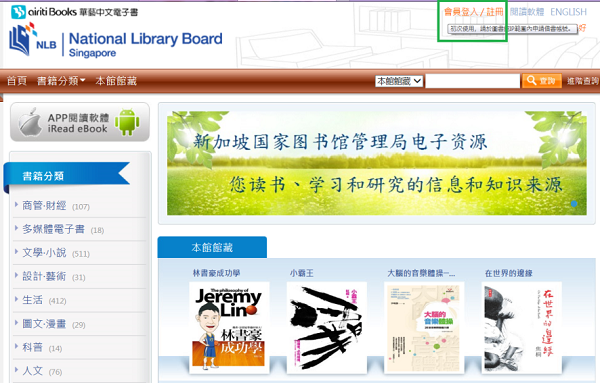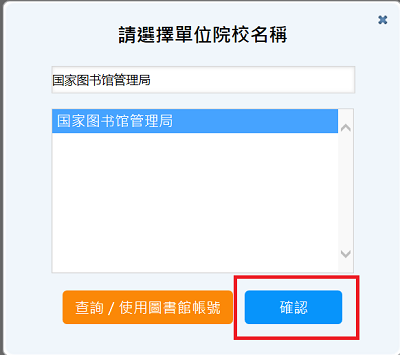 Log in using myLibrary ID and password.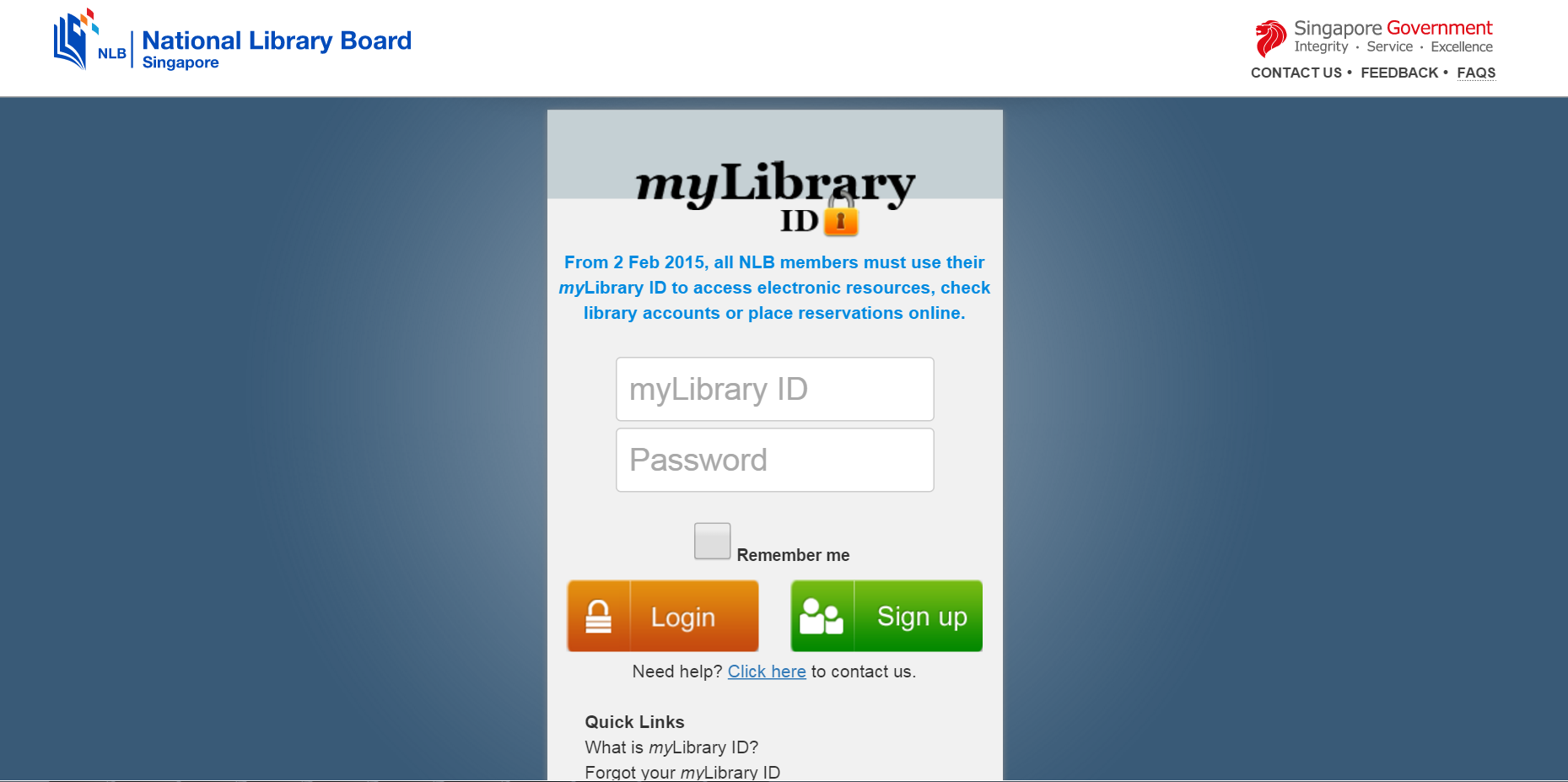 Step 1
Depending on your mobile device, go to either the Google Play store or the Apple App store and search for the 'iRead eBook' app. Proceed to install the app based on your device's OS requirements.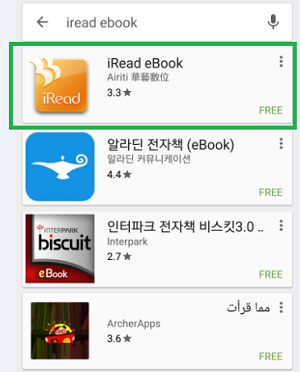 Step 2
Upon successful installation you should be able to find the 'iRead eBook' icon. Tap to launch.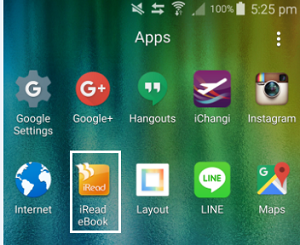 Step 3
User should tap on '搜寻图书馆'. Type '国家图书馆管理局'. Tick '国家图书馆管理局' and click '确认'.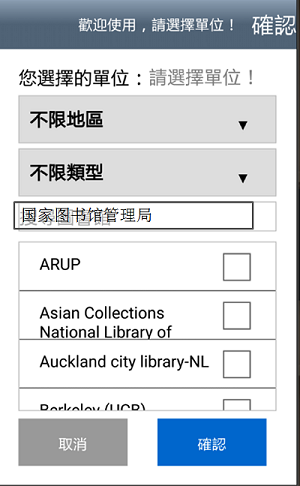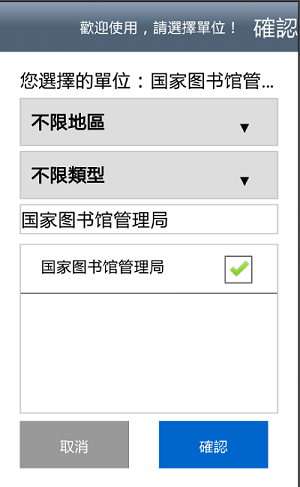 Step 4
Login to mobile app using myLibrary ID and password.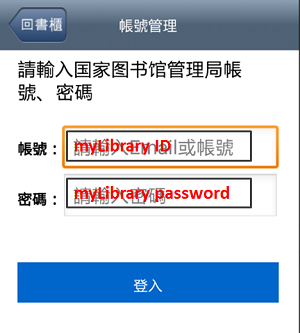 Step 5
After a successful login, you will be directed to the 'MyBooks' section of the app. This will be empty for first time users of the app but will gradually fill up with titles that have been borrowed against the user account.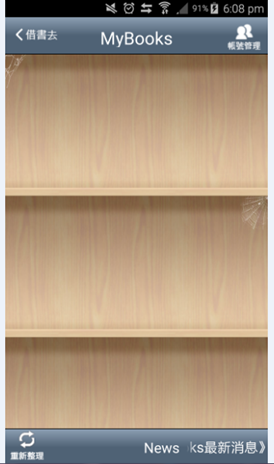 Tap on '借书去' where you can borrow books. Tap on the 'search' icon to do a Search. Type in your search e.g. "健康" and tap on the cover image to view the details of the title.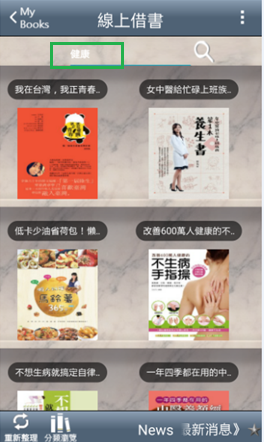 Step 6
This section of the app shows the details of the selected eBook such as title, author, publisher, publication year and subject category.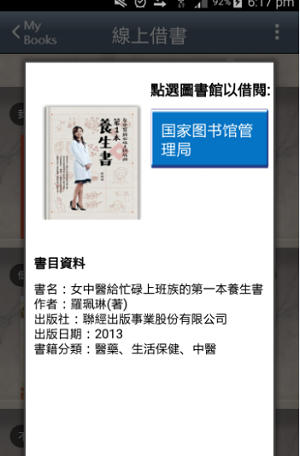 Step 7
Tap on '国家图书馆管理局' and follow by '下载阅读' to checkout the title. A successful checkout will always be followed by the message "借阅成功!请至'MyBooks'下载阅读."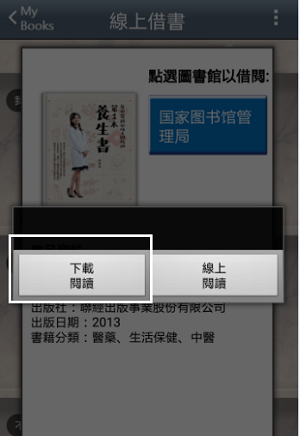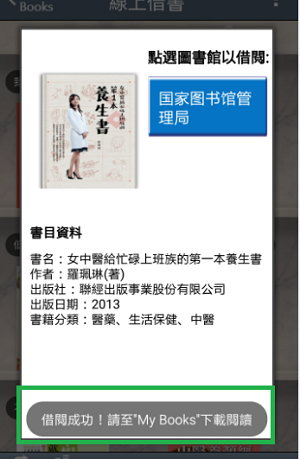 Step 8
Go to 'MyBooks' to view the titles that are on loan to you. Tap on the cover image of the title that you wish to read to initiate the download process. Cover images of titles that have not been downloaded for reading will appear in black and white. Downloaded titles will be in full colour.

Tap on the cover image of a title that you want to begin reading.